About FlareSonic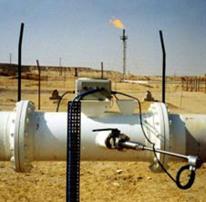 FlareSonic is Elster-Instromet's entree into the gas flaring meter market. It is a single path meter designed specifically for measuring the flaring of natural gas.
The company touts it as an easy-to-install hot tap meter or spool piece with retractable transducers and sophisticated electronics. They say it is a reliable and high-performance meter for its purpose.
Elster-Instromet is a company of the Elster Group based in Germany.
---
Learn about more legendary products:



---
Technologies, people, products, and companies of flow:

---